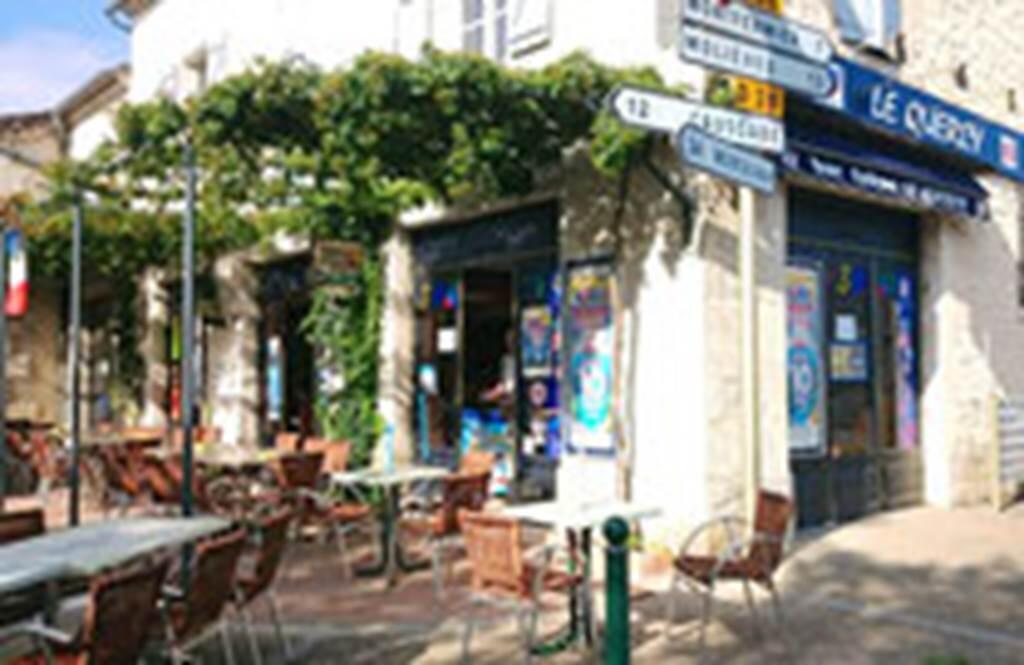 Café Le Quercy
Shops,
Various other shops,
Food shop,
Tobacconist,
Café/bar
in Montpezat-de-Quercy
In the heart of Montpezat, overlooking vineyards and orchards, this family-run café, founded in 1932, will help you discover the history of this medieval village and its Collegiate Church in particular.

From the terraces shaded by the Virginia creeper, contemplate a panorama rich in colour. You can also taste the diversity of the Côteaux du Quercy wines. The summer evenings are animated by warm games of petanque. Orange internet terminal available to guests.