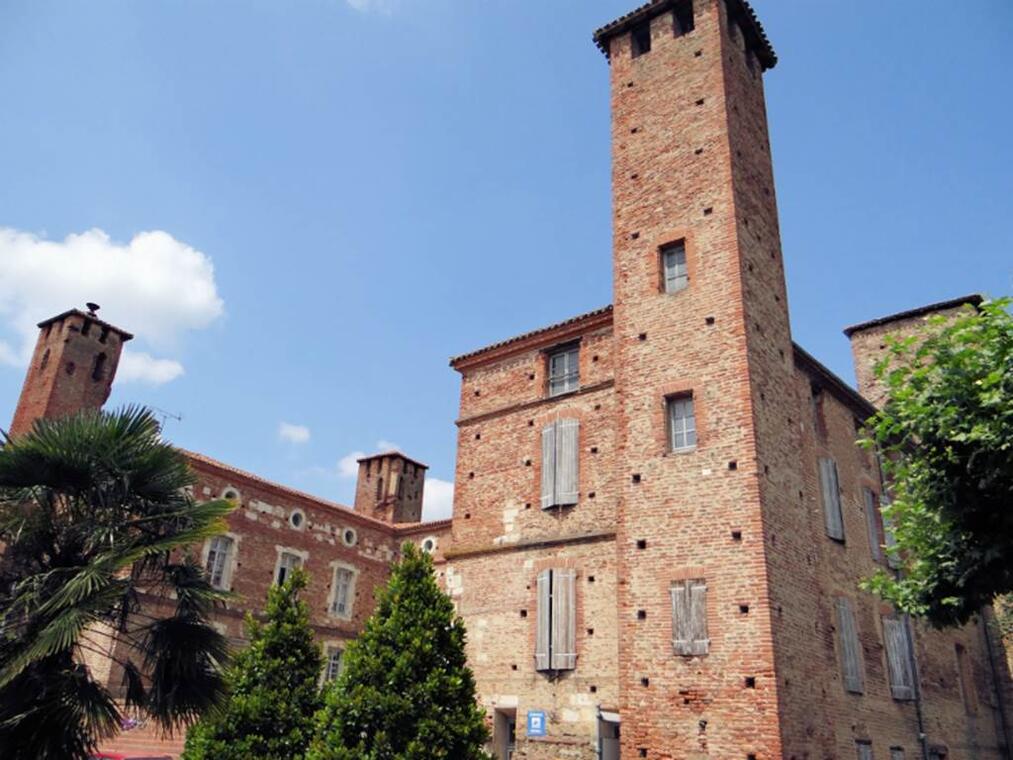 Circuit de l'observatoire aux oiseaux à pied
Sport,
Pedestrian sports,
Hiking itinerary
in Saint-Nicolas-de-la-Grave
From the leisure, this hike on flat land in the valley to discover the confluence of the Tarn and Garonne. On this beautiful place, you can enjoy and observe the various species of birds that inhabit the bird sanctuary, the largest in the Southwest. From there you will go to the village of St Nicolas de la Grave, its castles and arcades downtown.