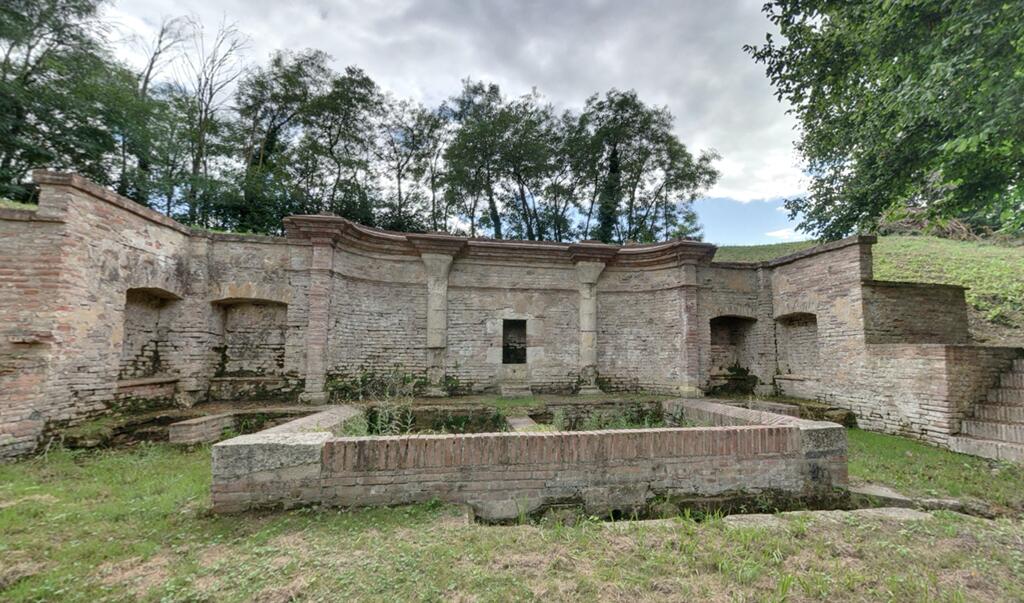 La fontaine de l'Abbaye de Belleperche
Historic site and monument,
Religious heritage,
Church
in Cordes-Tolosannes
Just after the railway crossing, behind the Abbaye de Belleperche, turn left and follow the railway. Continue along the path to the right for 200 metres before you come across a beautiful 17th century fountain, the existence of which at this particular location is the subject of many questions. Is it a sacred spring? A place of pilgrimage? The mystery remains ... A very nice walk along the Garonne.