Few ideas
of tours and hikes
Bird watching tour
Your children will love being able to observe the birds at St-Nicolas de La Grave! Starting from the leisure centre, this hike on flat ground and in the valley allows you to discover the confluence of the Tarn and the Garonne. In this magnificent place, you will be able to appreciate and observe the various species of birds that inhabit the ornithological reserve, the largest in the South West. From here you will head to the village of St-Nicolas de la Grave, where you can walk through its castle and the arcades of the town centre.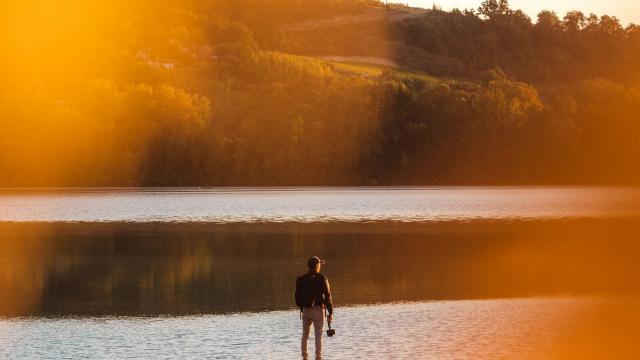 A pleasant walk with the Pousiniès circuit
A well-paced and varied trail, which follows the Tauge at the start, continues through the Sarret Forest, to end at the heart of the Pousiniès equestrian centre.
The hillsides of Monclar-de-Quercy between Tarn and Aveyron were traditionally very wooded. Beyond Nègrepelisse there was a very large Tulmont forest. The clearing of this forest in the Middle Ages was at the origin of the creation of the village of Saint-Etienne de Tulmont. Until the beginning of the 20th century, the exploitation of wood was essential for the economy of what was called "le pays au bois".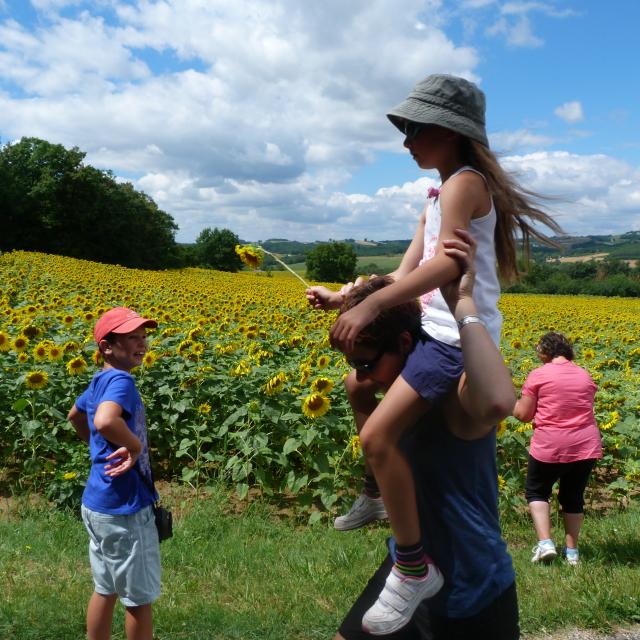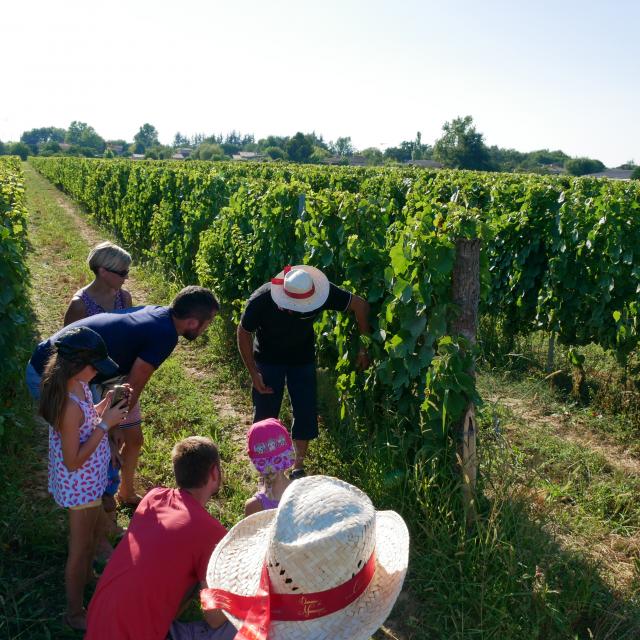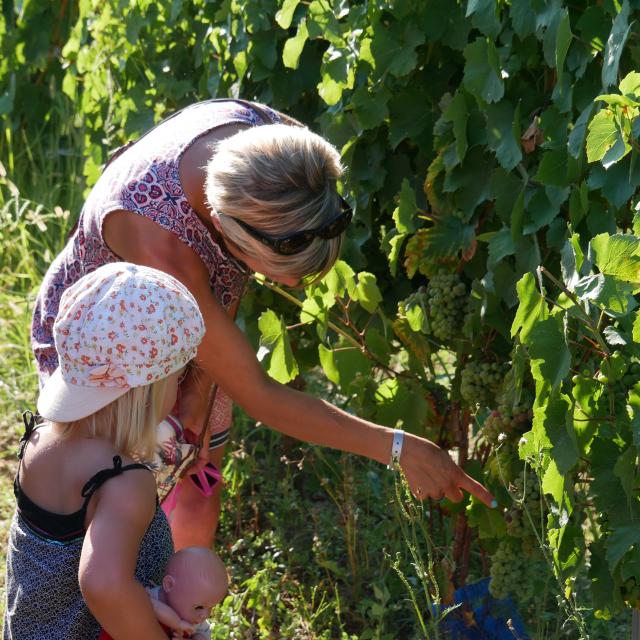 Other walks and activities
To discover