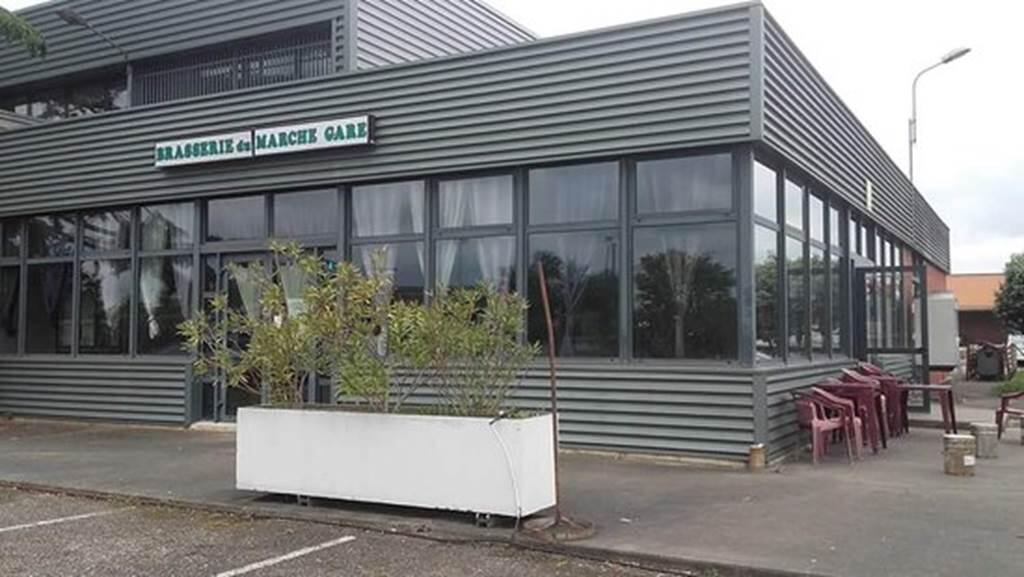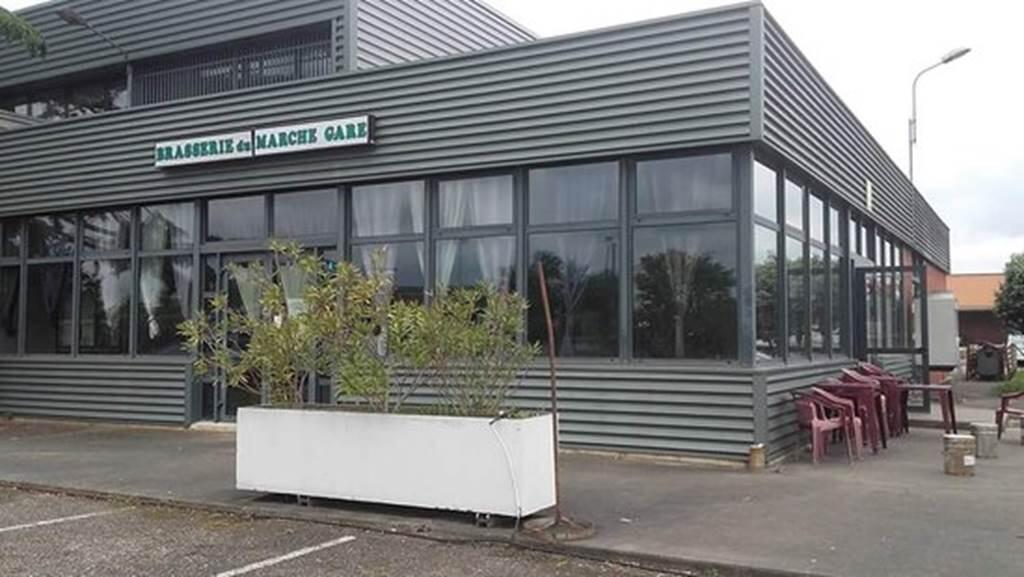 Brasserie des Primeurs
Restaurant,
Brasserie
in Montauban
Traditional kitchen

A friendly brasserie with regulars located at the Montauban station market.
You can discover a buffet of all-you-can-eat starters as well as delicious grilled meats, cheese and desserts are also all you can eat.
No service in the evening and on weekends, but on weekdays at lunchtime, this place is a must...