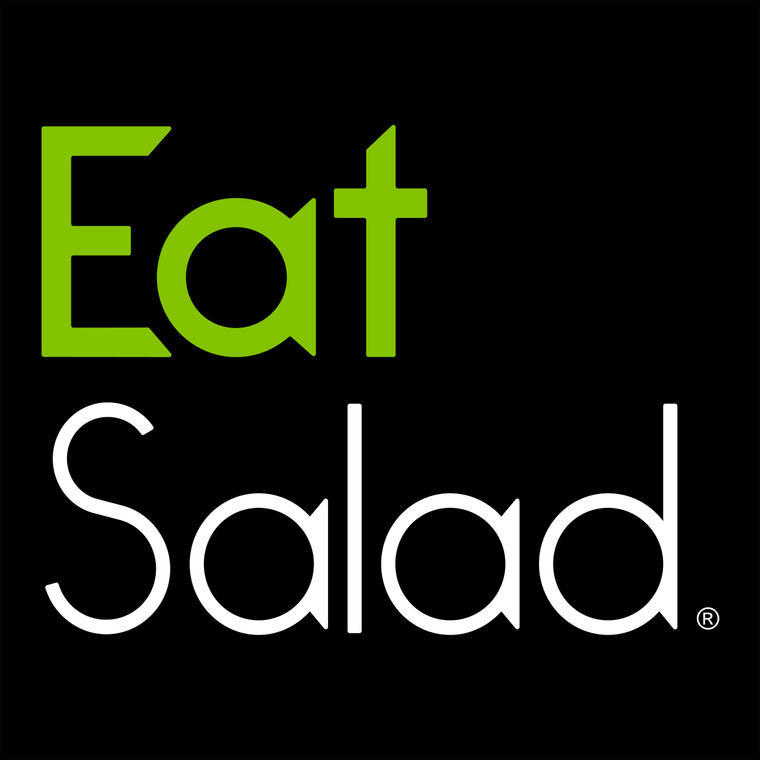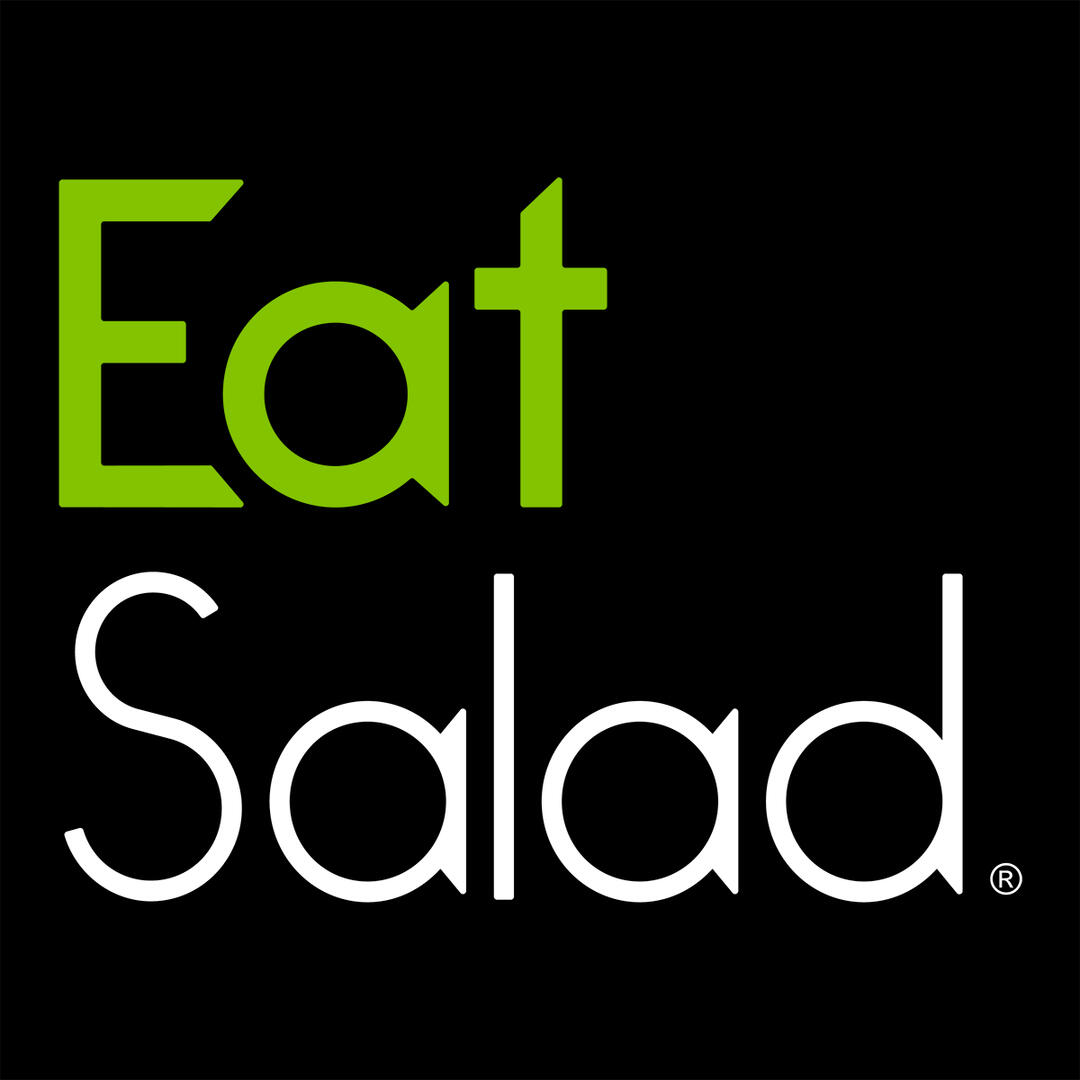 Eat Salad - salad bar
Restaurant,
Vegetarian cuisine,
Fast food
in Montauban
Tailor-made salads and hot dishes.

At the heart of the concept, the desire to reconcile fast food and healthy food, thus meeting new consumer expectations. Thanks to Eat Salad, you can now be in a hurry, treat yourself and take care of your food health.