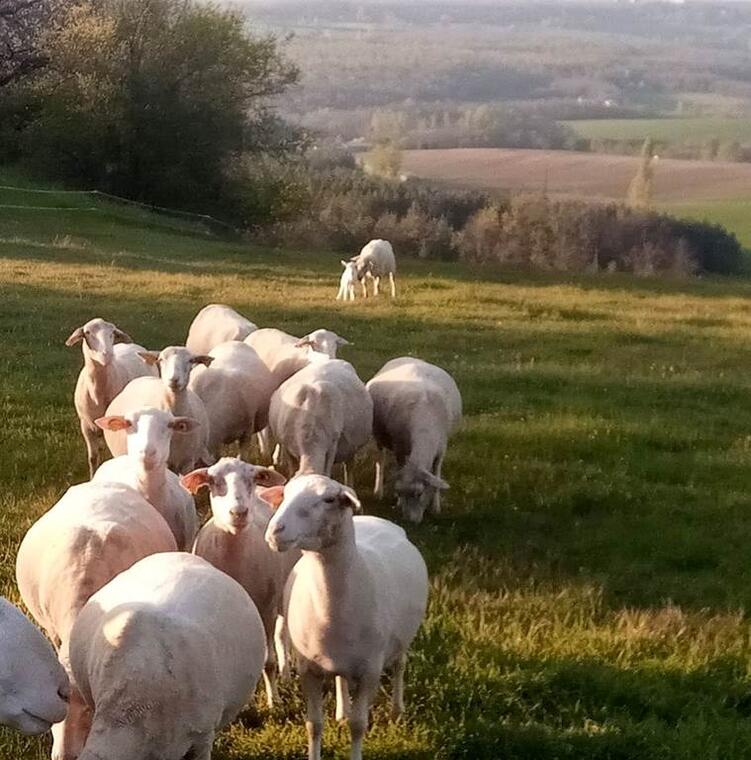 La Forge breeding farm
Fresh and cut meats,
Producer
in Montpezat-de-Quercy
Direct sale of farm lambs.

Ferme élevage de la Forge. Thomas and Jean François offer you parcels of farm lamb from 5 to 10 kilos (half lamb) made to your liking. Order by phone and allow 1 week for delivery. Date and time of delivery to be discussed (between Montauban and Cahors).