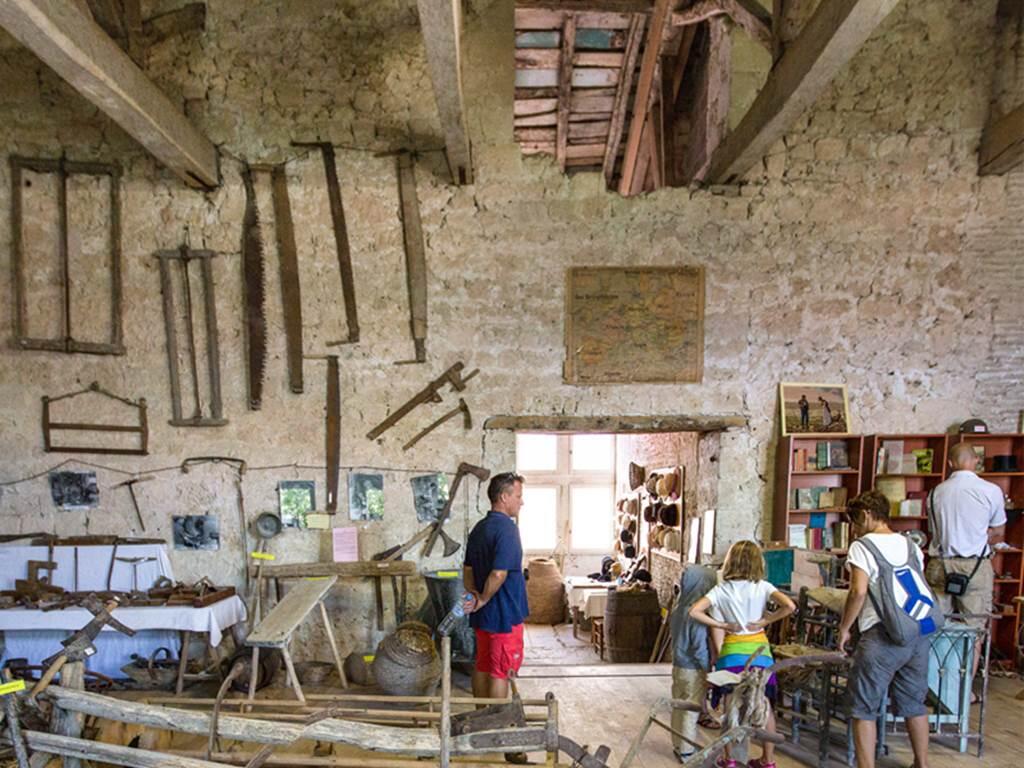 Musée de la Mémoire Rurale à Lacour
Museum,
Arts and culture,
Folk arts and popular traditions
in Lacour
Evocation of the everyday life of the late nineteenth to the mid-twentieth century. Tools of local crafts, farming tools, pottery and objects of the family life of the inhabitants of our village at that time. In summer, open Thursday to Saturday from 14:30 to 18:30 and Sunday by appointment. Out of season, open on Tuesday from 9am to 12pm on Wednesday from 14h to 17h and Friday from 14h to 16h.