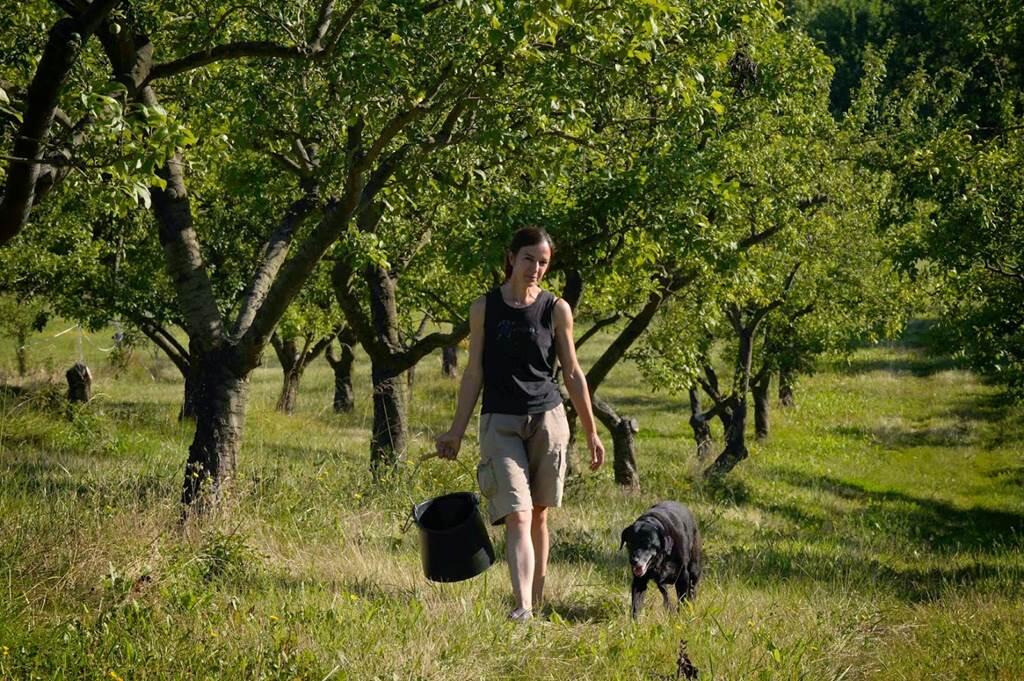 Nathalie Cabos
Fruits and derivative products,
Vegetables and by-products,
Producer
in Mirabel
100% organic farm, fruit and vegetables, home-made jams

On the slopes of Mirabel, Nathalie took over part of the family farm in 2000, 11Ha which she converted to organic farming in 2002. She produces:- Fruit: cherries, claudes, plums, prunes- Summer vegetables: tomatoes, green beans, courgettes, aromatic herbs- Jams And 100% ORGANIC ! Order by phone, prepare the basket you want, and pick it up at the farm, from 6 to 8 pm. You can find the products on the markets of Saint Antonin Noble Val on Sunday and Montauban on Saturday.