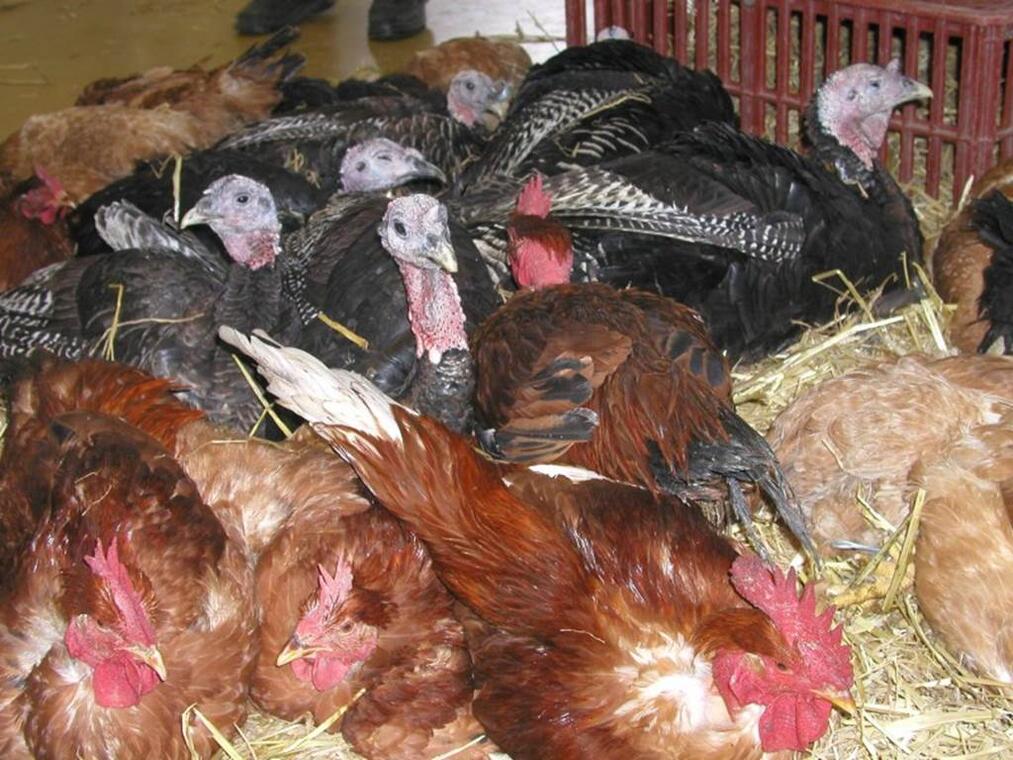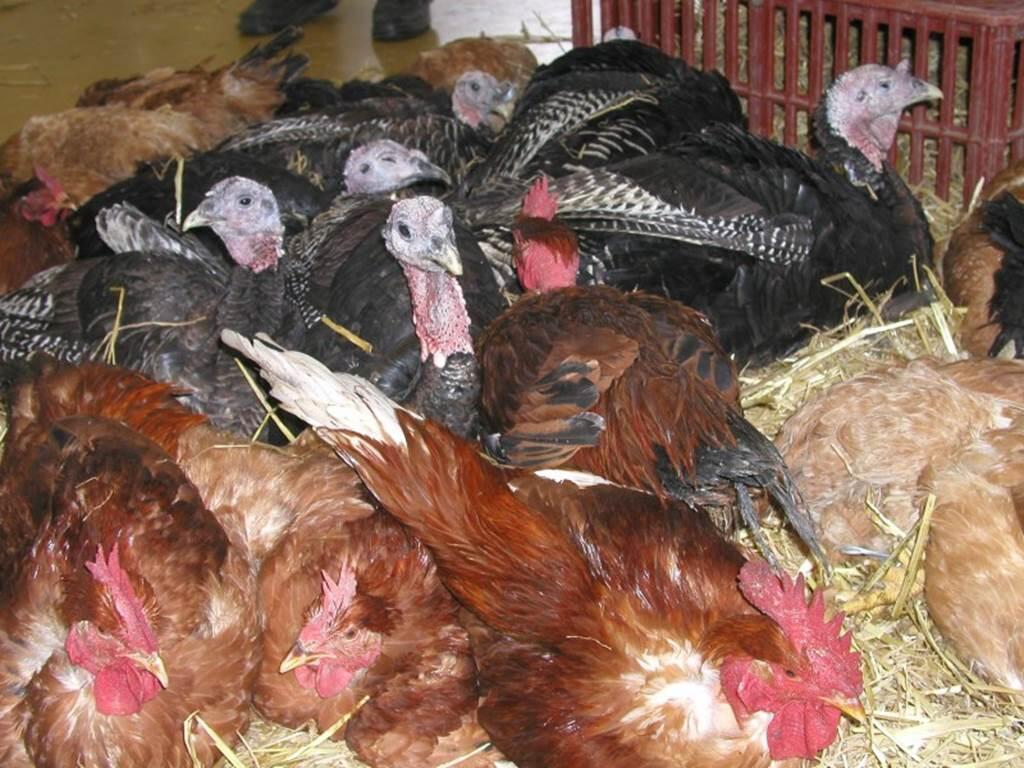 The Farm of Loubéjac
Fresh and cut meats,
Producer
in Monteils
Chickens and guinea fowl

In Loubéjac, Gilles Bessière and his children raise meat poultry and laying hens in the open air. They are fed and finished with cereals from the farm and prepared on site in an approved workshop. Here, the farmer's know-how guarantees the farm quality of his production! Sale of chickens and guinea fowl at the farm. You can find the farmer at the farmers' markets in Montauban on Saturdays and Grisolles on Sundays.
Wednesday

2:00 PM - 6:00 PM