The Rasquil
The Rasquil is a brioche cake with natural lemon zest made in Saint-Nicolas-de-la-Grave.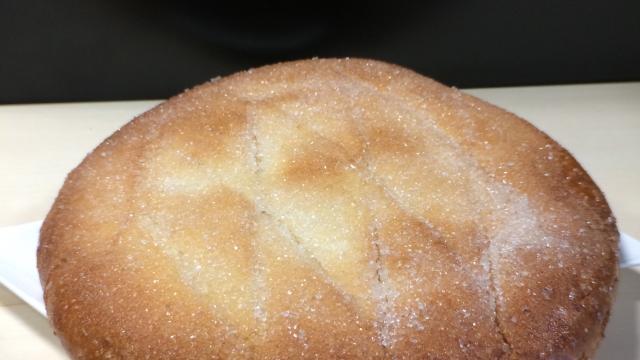 The "Gâteau d'Oc"
Gilles Quèbre, pastry chef and chocolatier from Moissac, has created a new cake made in Occitania, it is a cake with almond paste and creamy in Chasselas grape.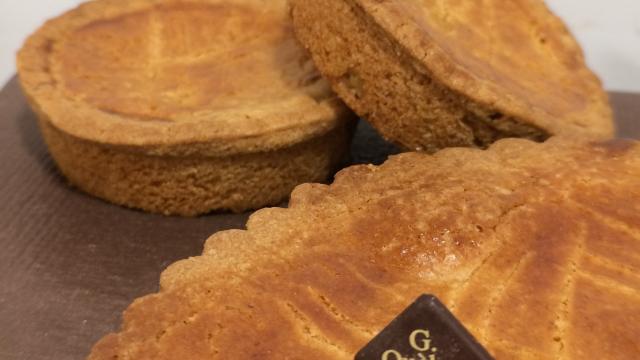 The Golden Grain
Cédric and Aurélie Morreto's chocolate and pastry shop in Moissac produces the famous golden grain, a recipe created in 1954, with dark chocolate, Chasselas seed and a little bit of Armagnac.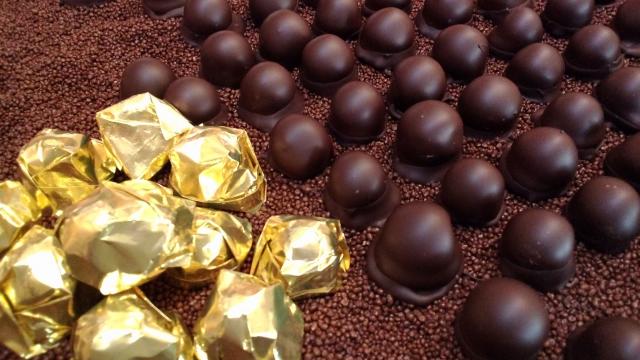 La Montalbane
In Montauban, everyone knows Maison Mauranes for its delicious bread and its sweet specialities such as "la montalbane".This cake is composed by candied fruits and brioche scratted of sugar.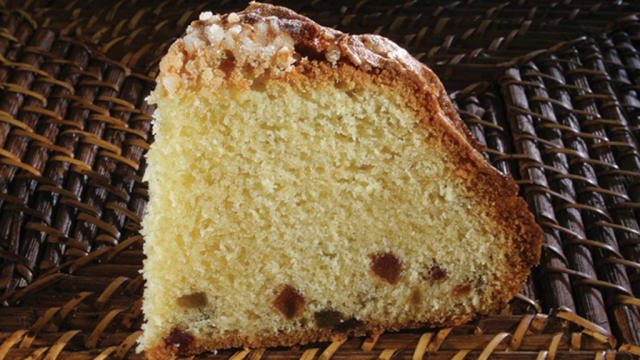 The "boulets de Montauban"
Maison Pécou, already renowned for its sugared almonds, has developed this speciality, an Hazelnut coated by chocolate.

The bonbons flingueurs
The "bonbons flingueurs", crispy roasted hazelnuts and peanuts coated with acacia gum and milk chocolate are a reference to Lautner's film and the character played by Lino Ventura.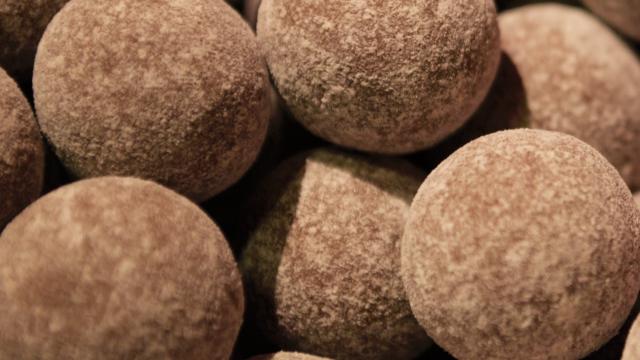 The macaroon of Lauzerte
Raymond IV, the famous Count of Toulouse, used to have this home-made delicacy delivered to him every day. Today, this ancestral expertise is perpetuated by the Bonnefous family, who have preserved its authentic almond flavour.